Building & Technology Supplies, LLC (BTS) is engaged in Building Supplies and Industrial products that relates to Construction, Manufacturing, Mining, Energy and Utility Industries. Our motivation is based upon the principles of strong work ethics, responsiveness, good oral / written communication and trust. We place our customers first. BTS has gone the extra mile on behalf of our customers who are our reliable business partner. Our customer service has made us successful and competitive; this is why we stay ahead in the Export Market. We have secured export customers in Antigua, Bahamas, Barbados, British Virgin Islands, Cayman, China, Commonwealth of Dominica, Grenada, Jamaica, US Virgin Islands –St.Croix, and South America-Guyana. BTS specializes in exporting construction/ industrial products to the export market namely huge projects. We have been registered with the City of Sunrise, Broward County, the State of Florida, Dun and Bradstreet (credibility agency), Florida Department of Revenue and IRS. We are currently in the process of applying for export credit insurance on behalf of our credit customers via Export -Import Bank of the U.S. BTS is a member of Exporters Association of United States of America inc, Florida Export District and has registered with US Commercial Service-as an exporter of US made goods and services to include shipping , logistics, and export documentation.BTS has also registered and approved with the Florida Export Directory that helps Florida Exporters to increase our international market exposure through searchable web-based directory. This directory was created in partnership with the Export Yellow Pages. Recently, BTS had applied to World Bank Group vendor registration and was approved, our WB vendor number is 169747.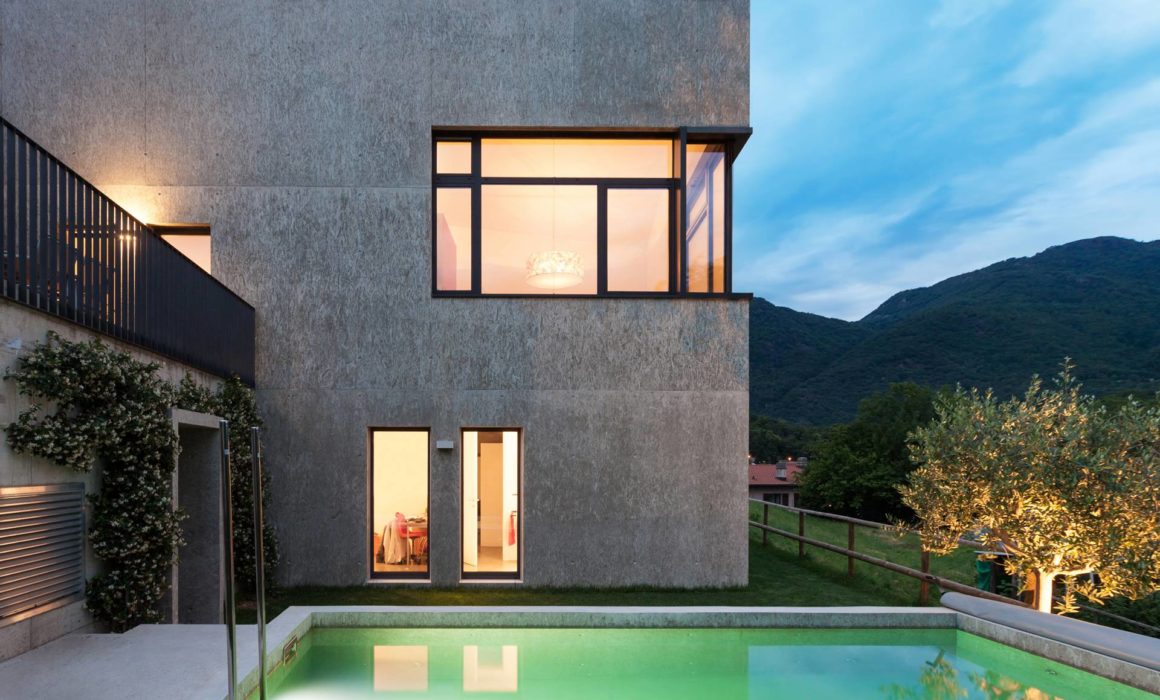 BTS has established relationships with the following shipping lines, namely: Tropical Shipping, Seaboard Marine, Crowley Logistics, Seacor Island Lines, and King Ocean to name a few. Below are some of the countries and industries that we have repeatedly served:
#Construction Industry-(Project Procurement: World Bank Office Rehab Project-Jamaica)
#Construction Industry-(Housing Development -Freeport, Bahamas)
#Construction Industry (Private Housing, and Schools -St.Croix-US Virgin Island) Government Institution (interior Supplies etc for Commercial Building -20,000sf- Dominica).
#Real Estate Industry / Developer (Condo Project -Interior Supplies-Dominica)
#Real Estate Industry/ Developer (Condo Project-Interior Supplies-British Virgin Island) Construction Industry (Luxury Homes-Chub Cay-Berry Islands / Harbor Isl-Bahamas)
#Insurance Industry -(18th Century Commercial Building Rehab Project-St. Johns Antigua)
#Mining & Energy Industry- (Supplier of Electrical, Industrial and Instrumentation- to a
Russian Multi-National Corporation in Jamaica).
#In 2012, we partner with a major hardwood producer and exported 10 x 40′ containers to Meiya Hardwood Flooring Ltd in Guangdong, China..
Building &Technology Supplies, LLC has successfully conducted a nationwide purchasing research project for electrical supplies, lumber, drywall and other products. We have surveyed the market in its entirety, our findings includes: service, quality, delivery / freight, price, proximity, availability and other value added service. We also utilize our purchasing capabilities and have used our negotiating skills in securing stable prices so that our customer's objective can be met. BTS specializes in Project Procurement and have offered our customers open account credit terms (net thirty days) upon approval.
BTS LLC product categories are as follows:
 Pressure-Treated SYP Lumber/Plywood-Mill Direct
 Impact windows-Factory-direct, meets Miami- Dade building codes
 Carpet Tiles-Factory Direct
 Doors- Factory direct
 Kitchen Cupboards and Granite Slabs Factory- Direct
 Rebar and Roofing Materials Mill-Direct
 Float Glass/Evergreen Reflective Glass etc.
 Sheet Rock/Studs/ Insulation Factory -Direct
 Solar Control Film: Manufacturers-Authorized Distributor
 Solar Power (to include Solar Street Lights)
 Electrical/AC Supplies–Factory Direct
 Electrical Equipment-To include Transformers, Illumination Poles, Lighting
 Plumbing Supplies Factory -Direct
If you are interested in a free consultation, please contact us on 900-270-81000

Building &Technology Supplies, LLC has successfully conducted a nationwide purchasing research project for electrical supplies, lumber, drywall and other products.
P.O. Box 450852
Sunrise, Fl 33351
info@buildingtechsupply.com
Moday to Friday
09.00 AM to 7.00 PM