Innovative Solutions for Modern Construction
Innovative Solutions for Modern Construction
Innovative Solutions for Modern Construction
FAST AND RELIABLE SERVICE FOR YOUR PROJECT OR A QUICK FIX, WE DO IT ALL!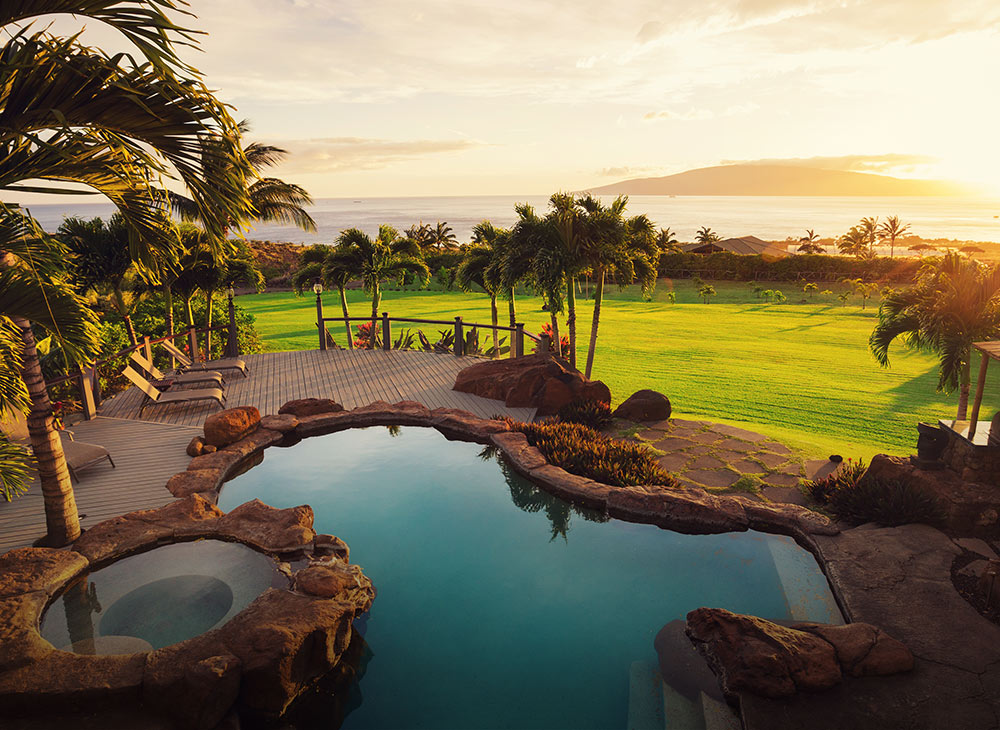 We believe that "if it can be imagined, it can be created."
Building & Technology Supplies, LLC (BTS) is engaged in Building Supplies and Industrial products that relates to Construction, Manufacturing, Mining, Energy and Utility Industries. Our motivation is based upon the principles of strong work ethics, responsiveness, good oral / written communication and trust. We place our customers first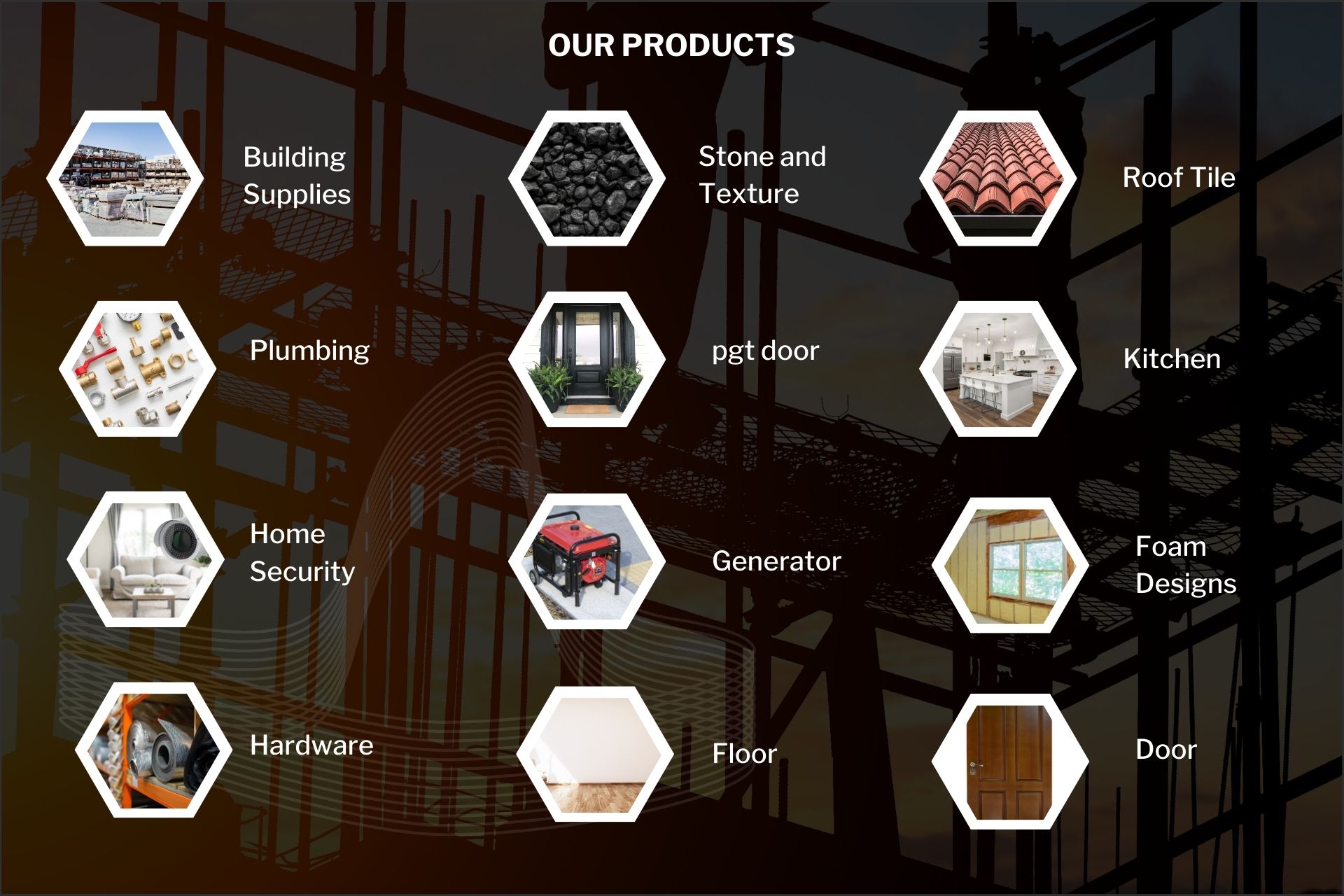 TECHNOLOGY USED on EVERY CONSTRUCTION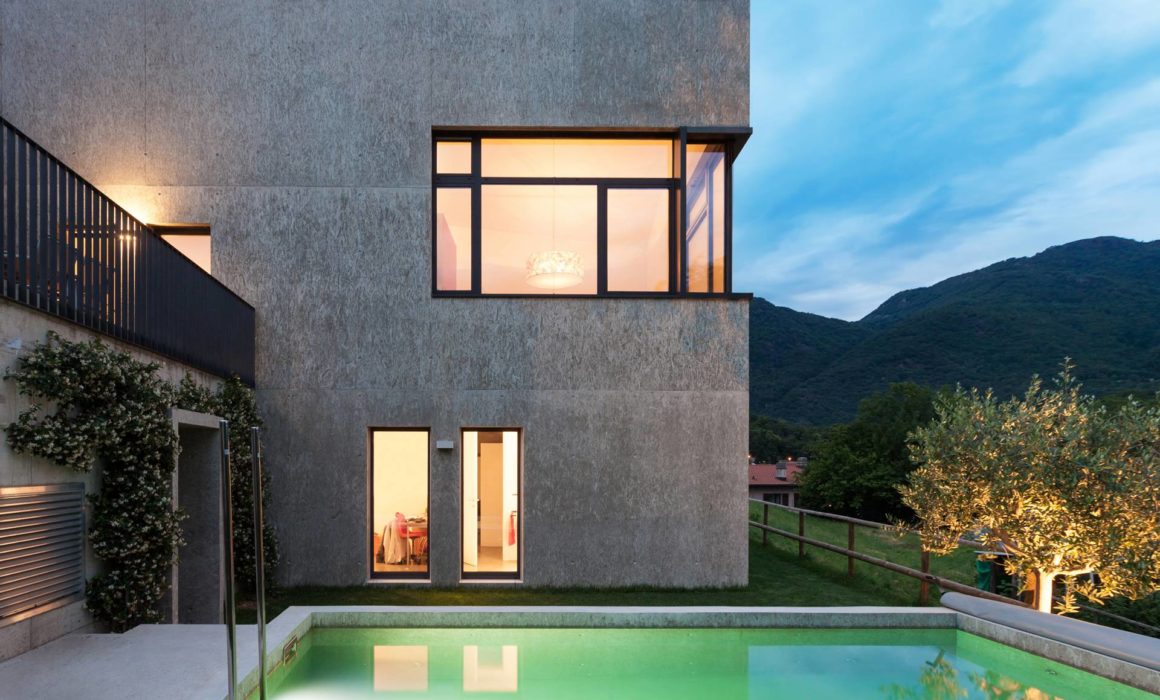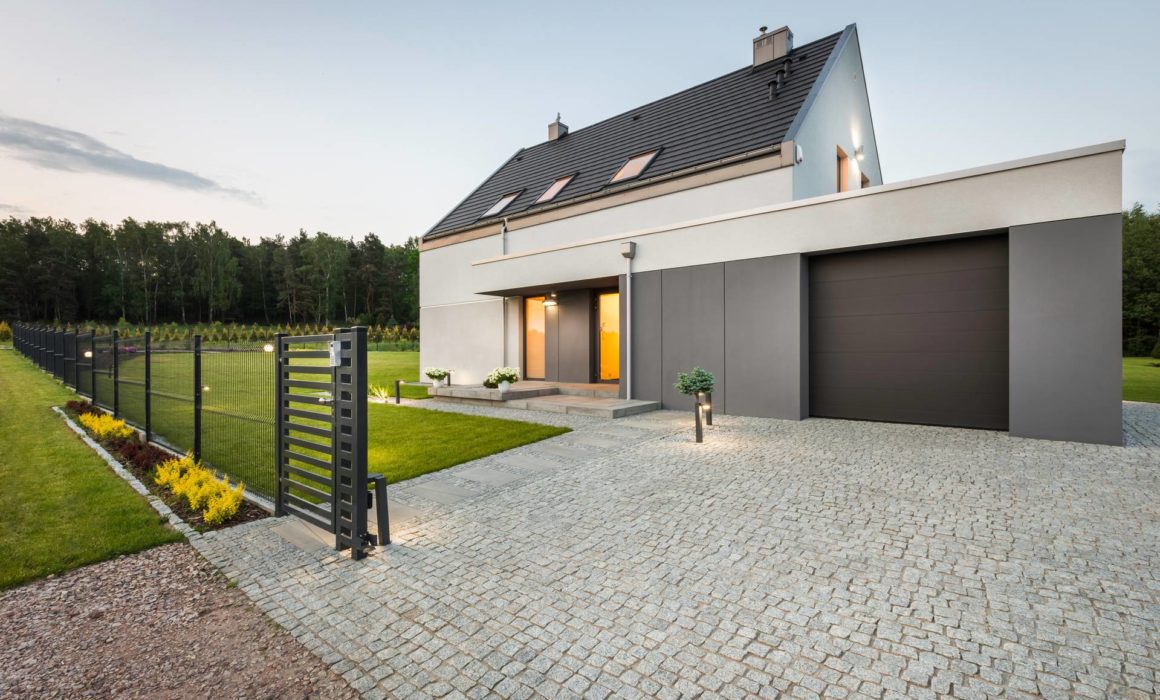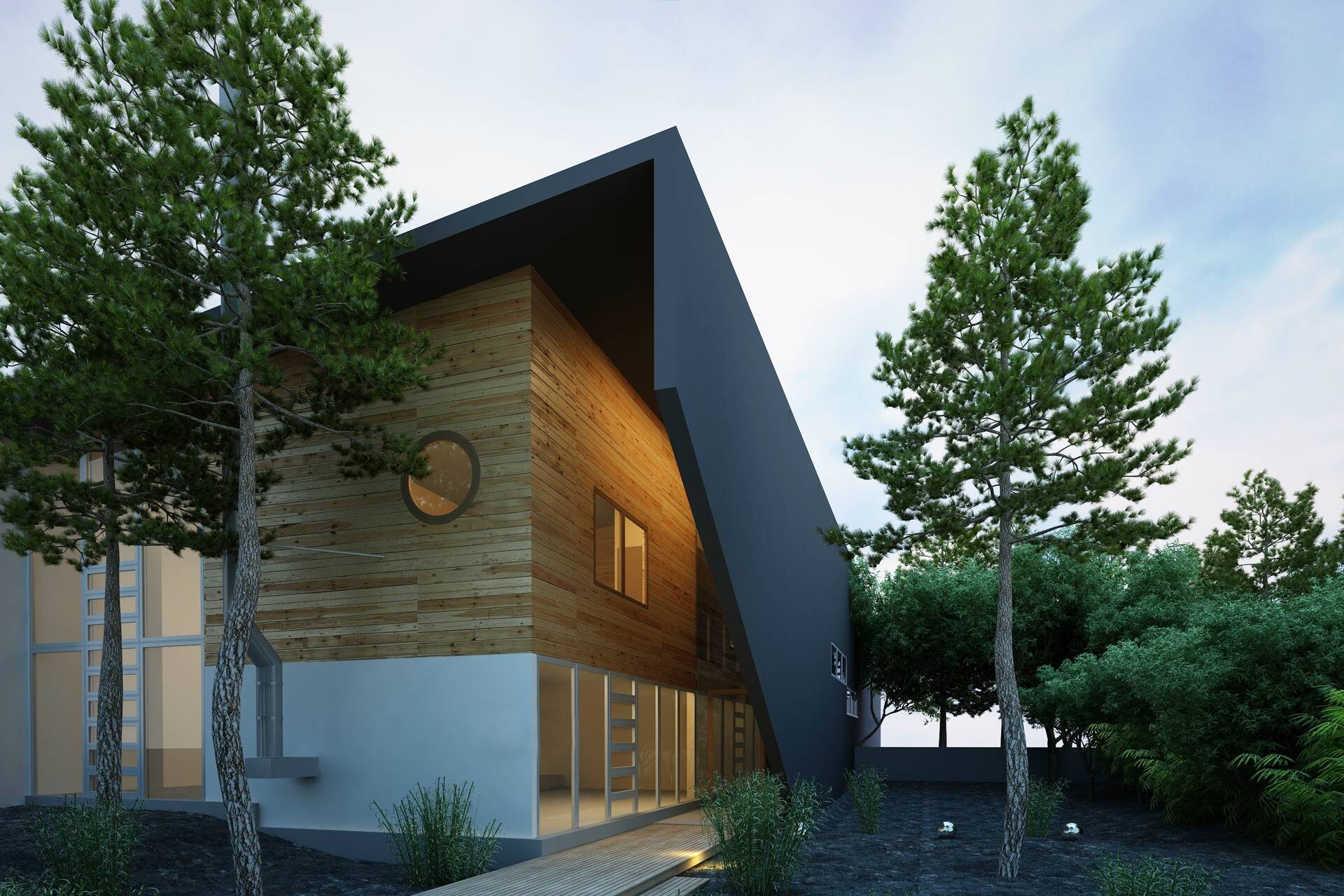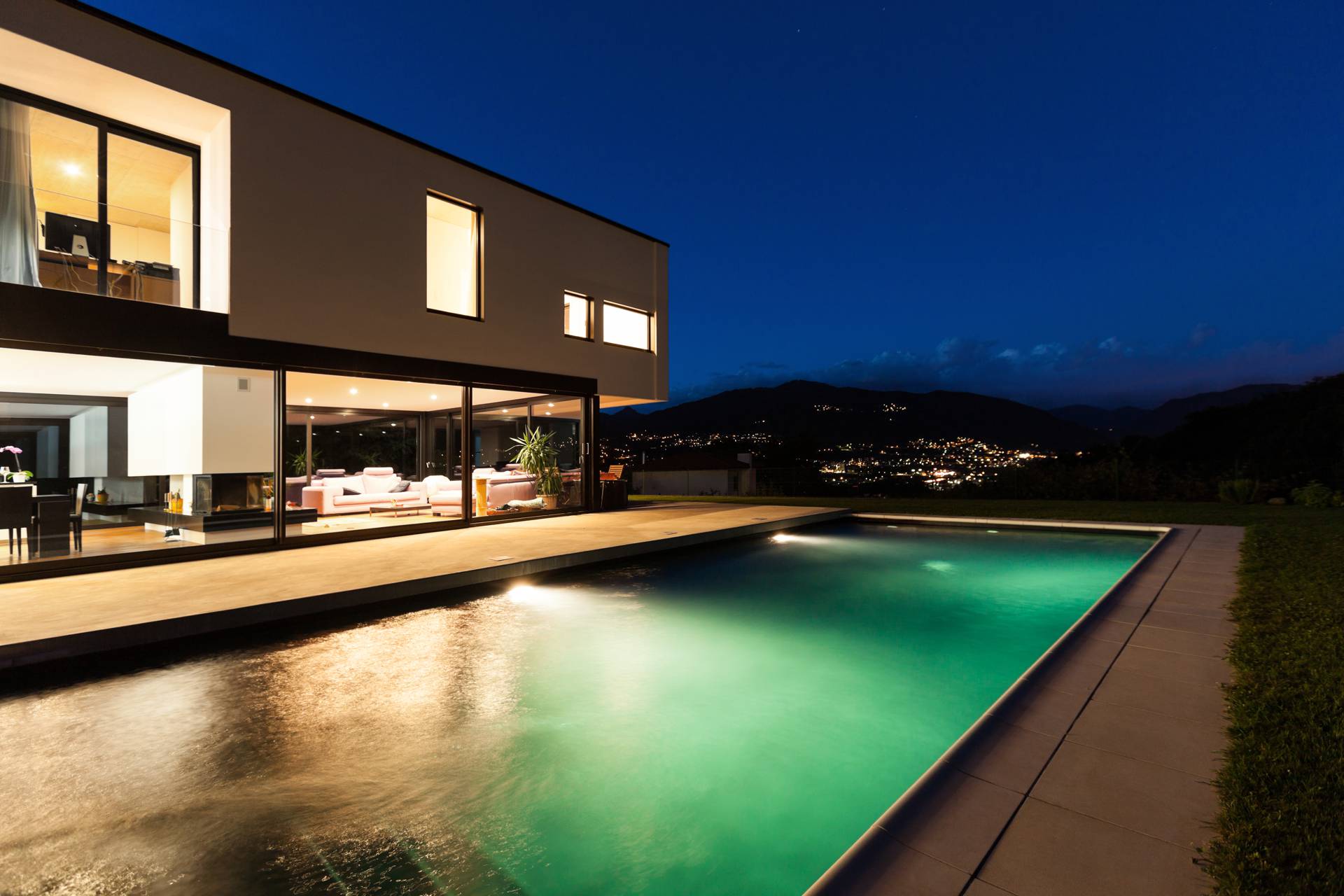 If you are interested in a free consultation, please contact us on 900-270-81000

Building &Technology Supplies, LLC has successfully conducted a nationwide purchasing research project for electrical supplies, lumber, drywall and other products.
P.O. Box 450852
Sunrise, Fl 33351
info@buildingtechsupply.com
Moday to Friday
09.00 AM to 7.00 PM